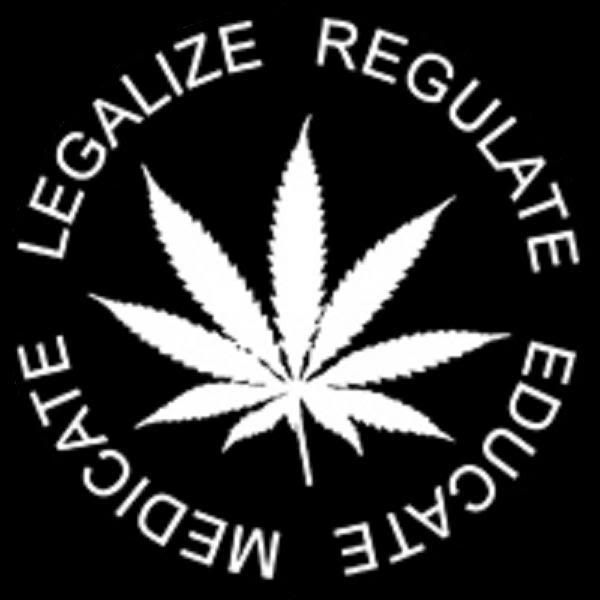 Massachusetts has submitted two bills to regulate and tax the cannabis industry. The Senate bill no.1801, and House Bill no. 2929. Seeks to legalize and tax marijuana from the seed up to the distribution and sale.
It was filed on 1/16/2009 but this is the first time that I or anyone else is hearing about it.
Here is a look at the
actual document
.
Hopefully each state will move toward legalization though I think that California is the closest.